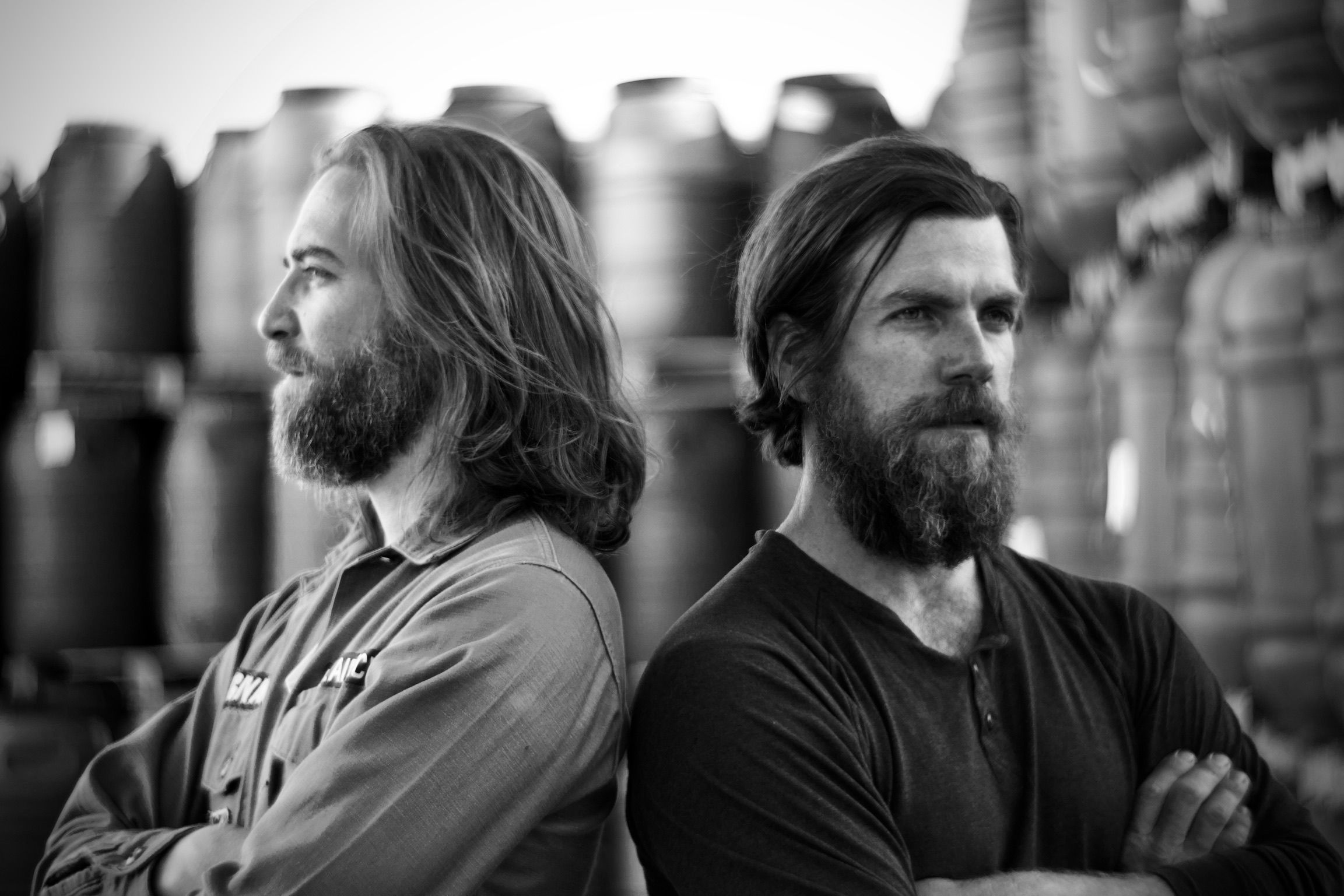 Paul Givant of The Contraptionists on Pepsi, Fred Meyers, and the Band's LA Industrial Loft 
TUESDAY, JUNE 15, 2021 BY MAYER DANZIG 
Tell us about your tour vehicle. Any notable breakdown stories? 
We've had a few notable vehicles over the years. The most interesting and awesome (when it ran properly) was a Ford dually E-350 airport shuttle bus with over 300,000 miles on it that we converted the inside to a tour vehicle with bunks, pull out sofa, refrigerator, TV, bathroom. It was an awesome vehicle to tour in when running smoothly, but we had so many issues arise with it after the first year. 
I could tell lots of stories about it, but two short ones are once it broke down in the middle of the night in nowhere Colorado about three-hours from Four Corners Folk Festival in Pagaosa Springs we were supposed to be playing at noon the next day. There was a bent piece of metal on one of the belt pulleys causing a belt to not run correctly and the vehicle wouldn't run. We didn't have the right tools to fix it and not enough time to make it to the festival if we had to get it towed to a shop in the morning, so Stephen our bass player and resident handyman spent two hours hammering it with a steel pipe to get it back in shape and the vehicle running. We made it to the festival with an hour to spare before our set.
READ FULL INTERVIEW HERE