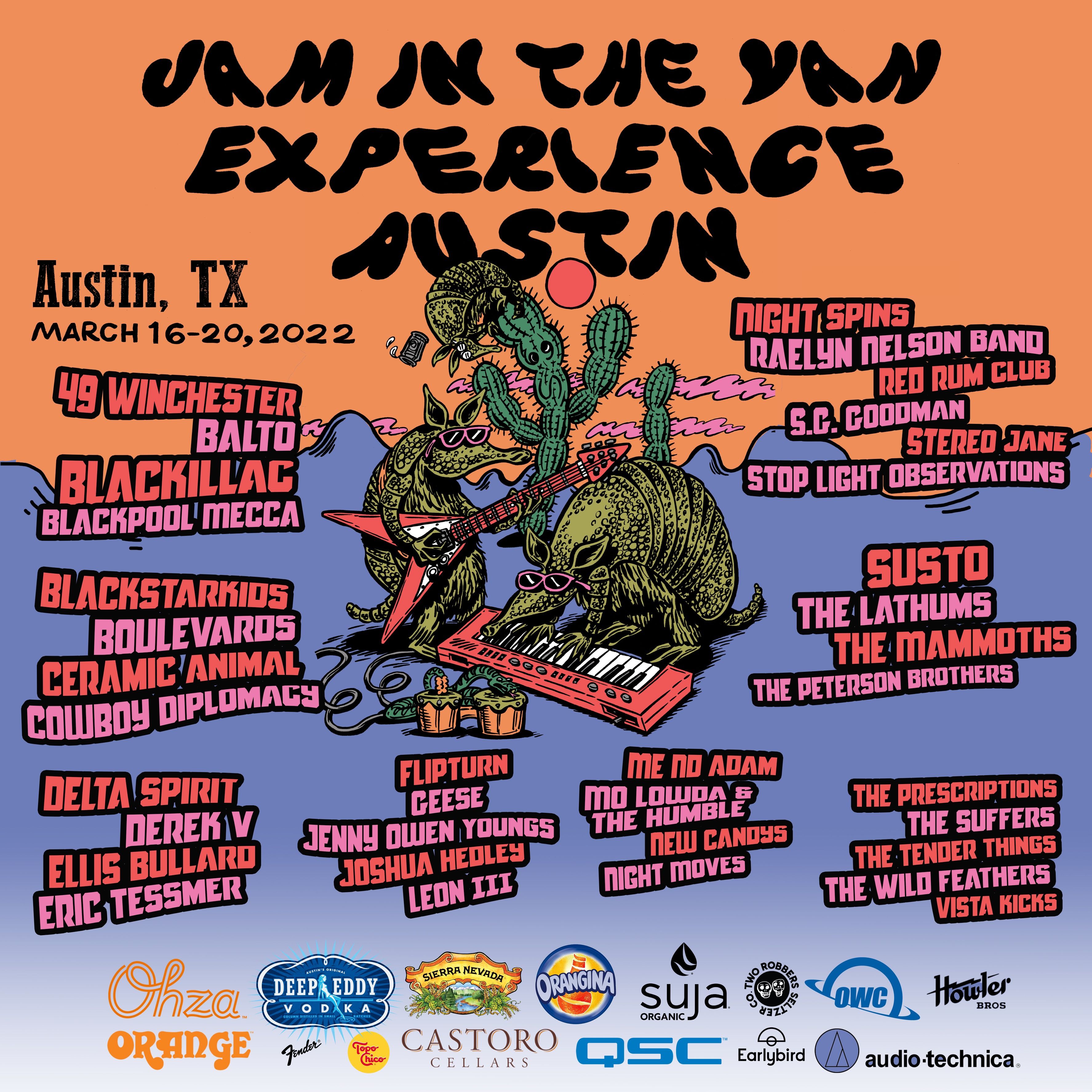 Jam in the Van is taking over the Armadillo Den (https://armadillodenaustin.com) in South Austin for five days, March 16th-20th. They're anticipating thousands of people coming through each day! You can catch Derek Vanderhorst Saturday March 19th at 5:00 pm.   
The Armadillo Den, 10106 Manchaca Rd, Austin, TX 78748
Derek will be showcasing songs from his upcoming release, Wildflower (Release Date April 15th 2022).
You can catch him live in Los Angeles for his record release party at Hotel Cafe on Tuesday, February 22nd 
Derek Vanderhorst @ The Hotel Cafe 
Tue, Feb 22 @ 7:00PM — 7:45PM 
The Hotel Cafe, 1623 N Cahuenga Blvd, Los Angeles, CA 90028 
Ticket Price is $10.00. GET TICKETS